Quality Ceramic Manufacturing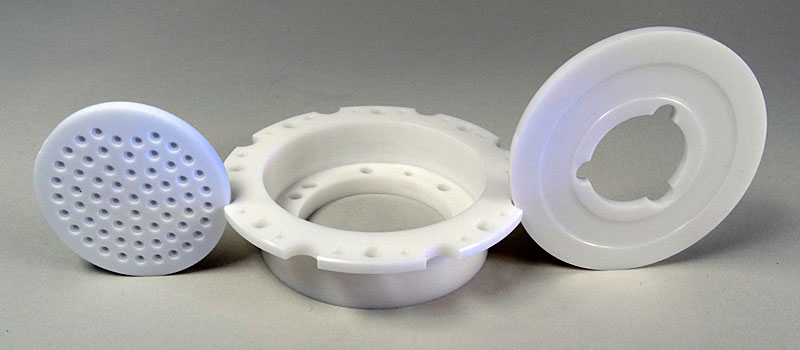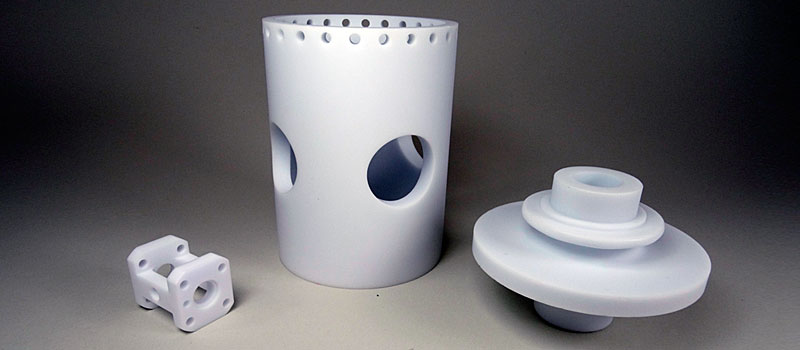 Quality isn't merely a standard we strive for; at O'Keefe Ceramics, quality is a way of life built into our culture.
As advanced ceramics continue to grow in complexity, quality has become even more critical. O'Keefe Ceramics' AS9003A compliant quality management system ensures that we follow processes and procedures that adhere to the high demands in quality that our customers expect.
We have been precision machining advanced ceramics for over 37 years. With the increasing demand for technology, defense, and healthcare developments, O'Keefe Ceramics has the experience to provide custom ceramic components with the highest degree of excellence for your application.
Our technical ceramic machining capabilities and state-of-the-art inspection equipment allow us to produce and constantly reproduce your ceramic components with the utmost degree of excellence. At O'Keefe Ceramics, we believe quality is everyone's responsibility.
That is why we take pride in training our employees in the importance of treating quality standards as a tool to ensure we are meeting our customers as well as our own high expectations of precision machining.
At O'Keefe, we pride ourselves on the ability to deliver a quality product combined with the industry's best customer service. We have been supplying a variety of industries including aerospace and defense, energy, medical and more with the advanced ceramic parts and precision components they need since 1986. Our size allows us to quickly and efficiently communicate with our customers to ensure we work together to create quality components and deliver success every time.
The O'Keefe Guarantee:
· We produce the highest quality parts and components to suit the market requirement and will guide with our expertise and knowledge.
· Our staff aims to get your project right the first time by using open communication and providing positive service.
· Provide continuing education opportunities for our employees to develop abilities and stay up to date on the latest machining and inspection technology.
· Proceed with transparency about expectations from each contract.
Ready to request a quote? Fill out your inquiry here and one of our expert consultants will be in touch soon!
AS9003 Quality Management System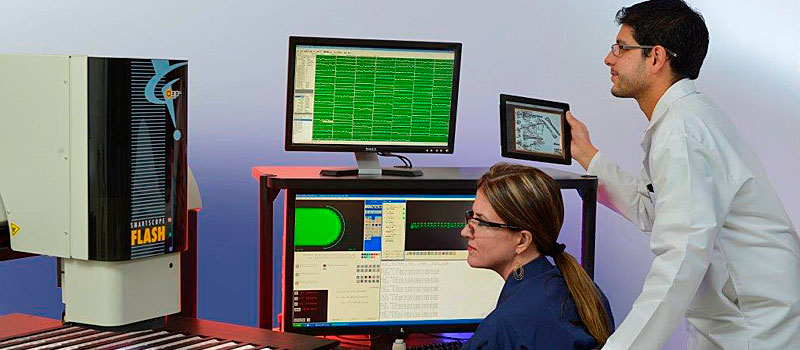 At O'Keefe Ceramics, quality is a given standard by which we live and work. We maintain stringent processing requirements to build excellence into your ceramic components. We take pride in our ability to produce components of the highest grade for our customers. It's quality you can count on for each and every part you order from O'Keefe Ceramics.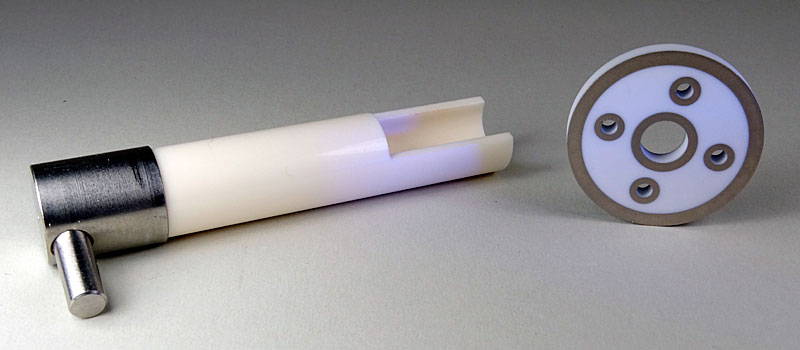 International Traffic in Arms Regulations Compliant (ITAR)