Military: Aerospace & Defense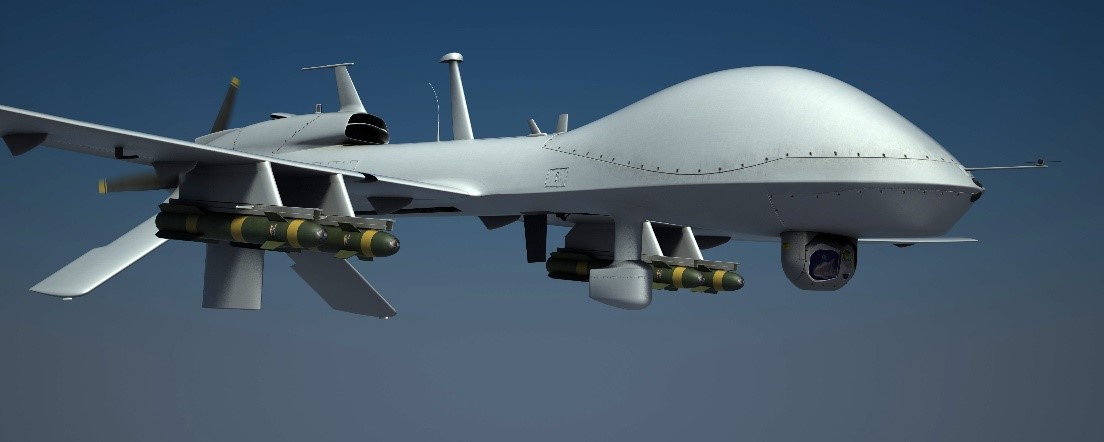 For more than 35 years, O'Keefe Ceramics has been producing high-quality ceramic components for the Aerospace and Defense industries. Our machined ceramics have been used in a wide array of applications, including antenna and RF components for aerospace communication systems.
The unique material properties of advanced ceramics continue to be vital in the Aerospace and Defense industries. Technical ceramics have proven to withstand the demanding applications utilized by both industries due to the durability of ceramics and their resistance to corrosion and heat.
With both industries constantly developing new technologies, our ceramic machining services have proved beneficial in learning about the abilities of different materials and how they will function as a part of the ever-evolving industries.
As a critical infrastructure business with our manufacturing of aerospace and defense components, O'Keefe Ceramics is committed to learning new machining technologies and pursuing the highest quality inspection equipment to ensure the success of our customers' projects from prototype to production.